"If you love God with all your heart, everything will become good."
SAN PIO DE PIETRELCINA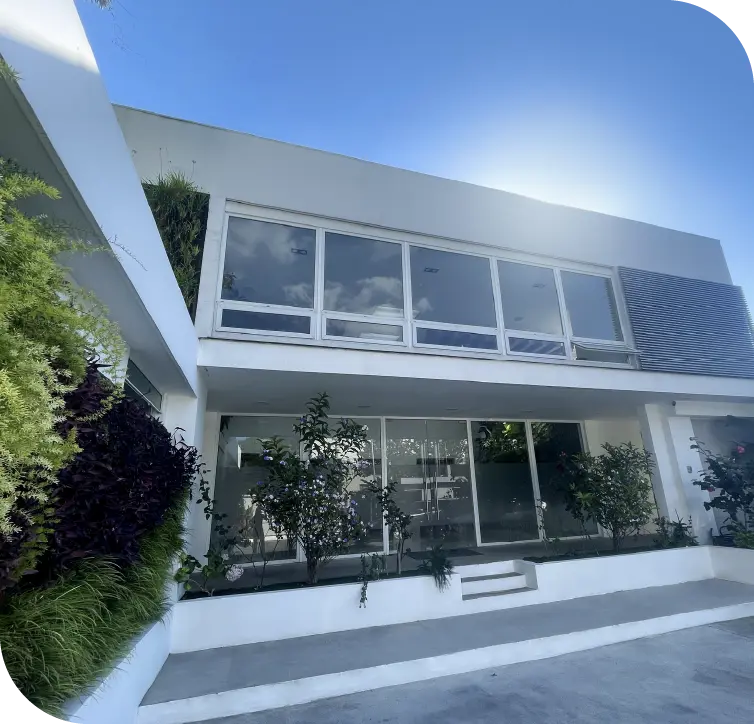 Multidisciplinary team for comprehensive care.
We provide information and assistance to all people according to their needs so that they obtain the best medical care.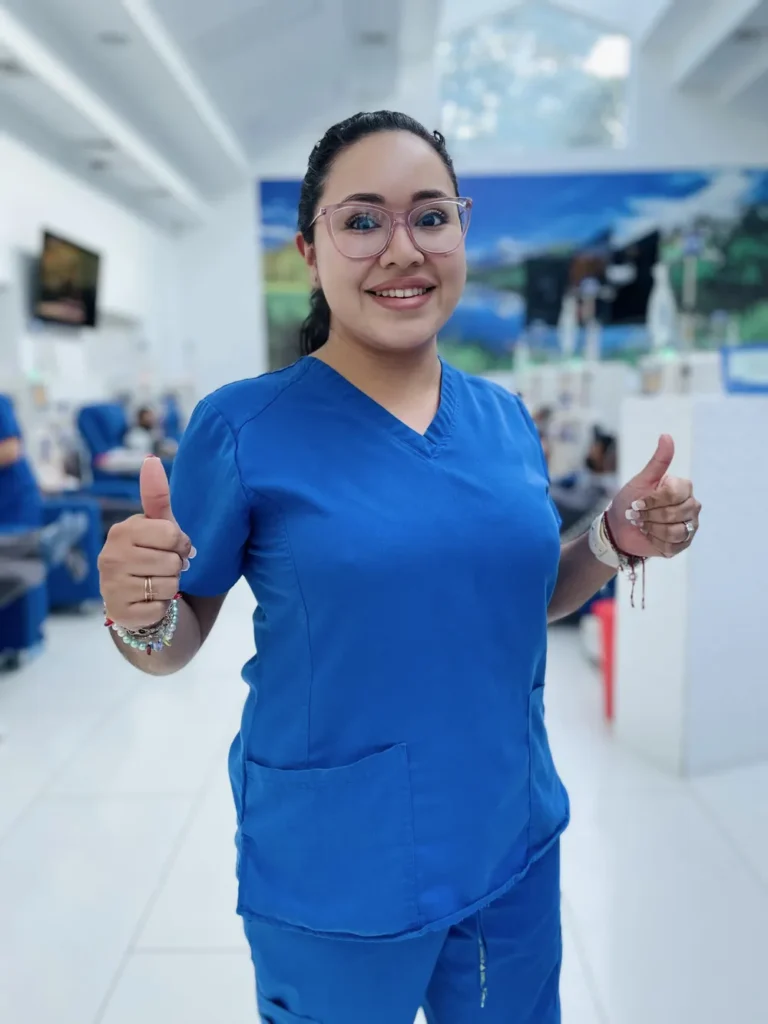 Free services
Made up of professionals in different areas, we serve low-income patients, guaranteeing first-class medical care.


Unlike other institutions, where patients undergoing treatment overcome their illnesses, at Fundación de AMOR we care for patients with an illness that currently has no cure.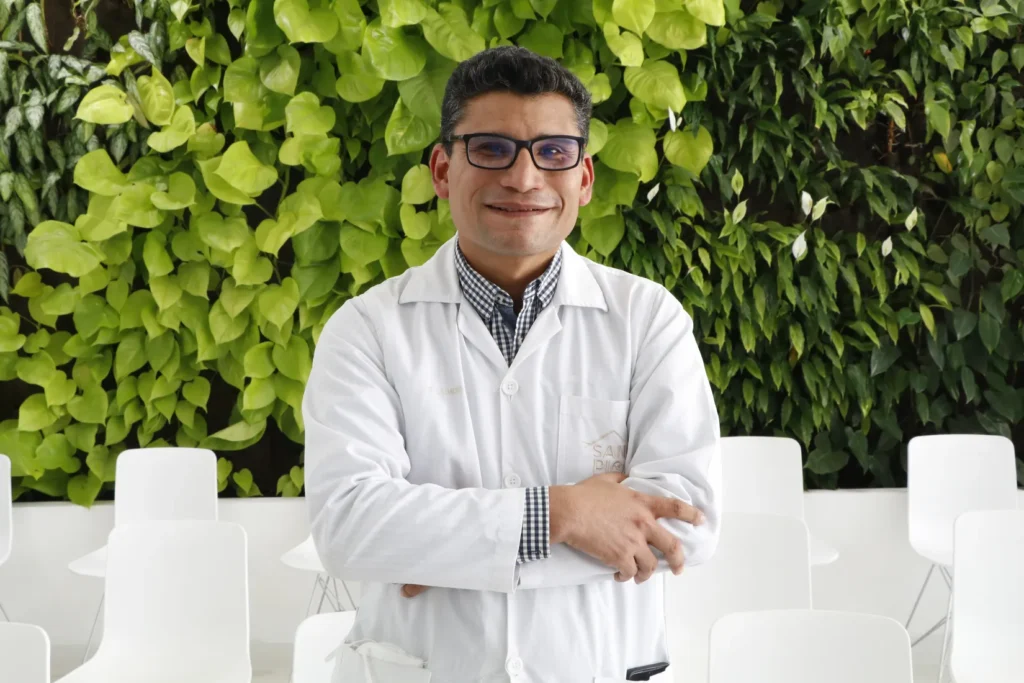 Get to know who is part of our history as well as useful information about kidney failure and how to treat it.
Enjoy our latest Episodes